I have been on the Performing Arts Consultants team since 1999! Sharing in the millennium and many other changes over the years has been a top priority for me when working with groups. I always find it rewarding to be the "go-to" guy for directors and travelers when they need specific details and information with the creation and planning of tours. From the basic elements of a tour to the suggestion of special events and providing guidance in the best musical events to participate in, I'm ready to help you make it happen! Being able to be on location with tours also gives me extra satisfaction in seeing all of the planning come to life and become life-changing for student and adult travelers. I have been part of trips to many destinations, but there is nowhere like Orlando, my own location, to provide the best and most talked about memories.
What sports team do you root for the most and why?
Being Florida born and raised in the Tampa Bay area, I've been worst to first with the Lightning, the Rays and the Buccaneers!!
Describe the coolest picture you've taken while traveling.
Sunsets from anywhere I've traveled. Although the general view of a sunset may look similar, you have to look at the horizon and foreground for a more precise story and location.
What was the first concert you ever went to?
Supertramp in 1981 – Darmstadt, Germany.
What is your dream travel destination?  
Alaska and Hawaii as part of my quest to visit and stay in all 50 U.S. states.
Fry cook at a fast food restaurant called Famous Recipe Fried Chicken—first-ever location in Florida, franchise originated in Ohio.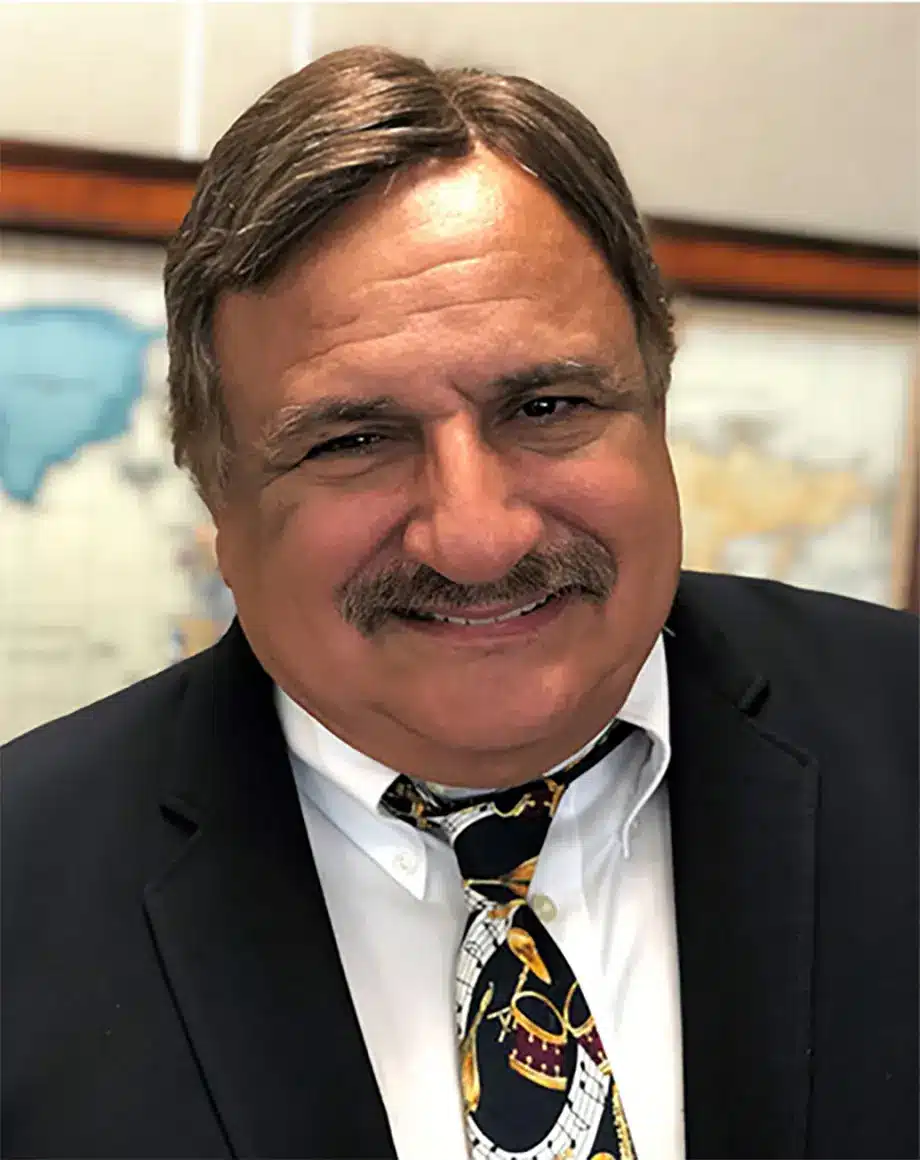 President
mike@usafest.org | 1-800-872-3378 ext 201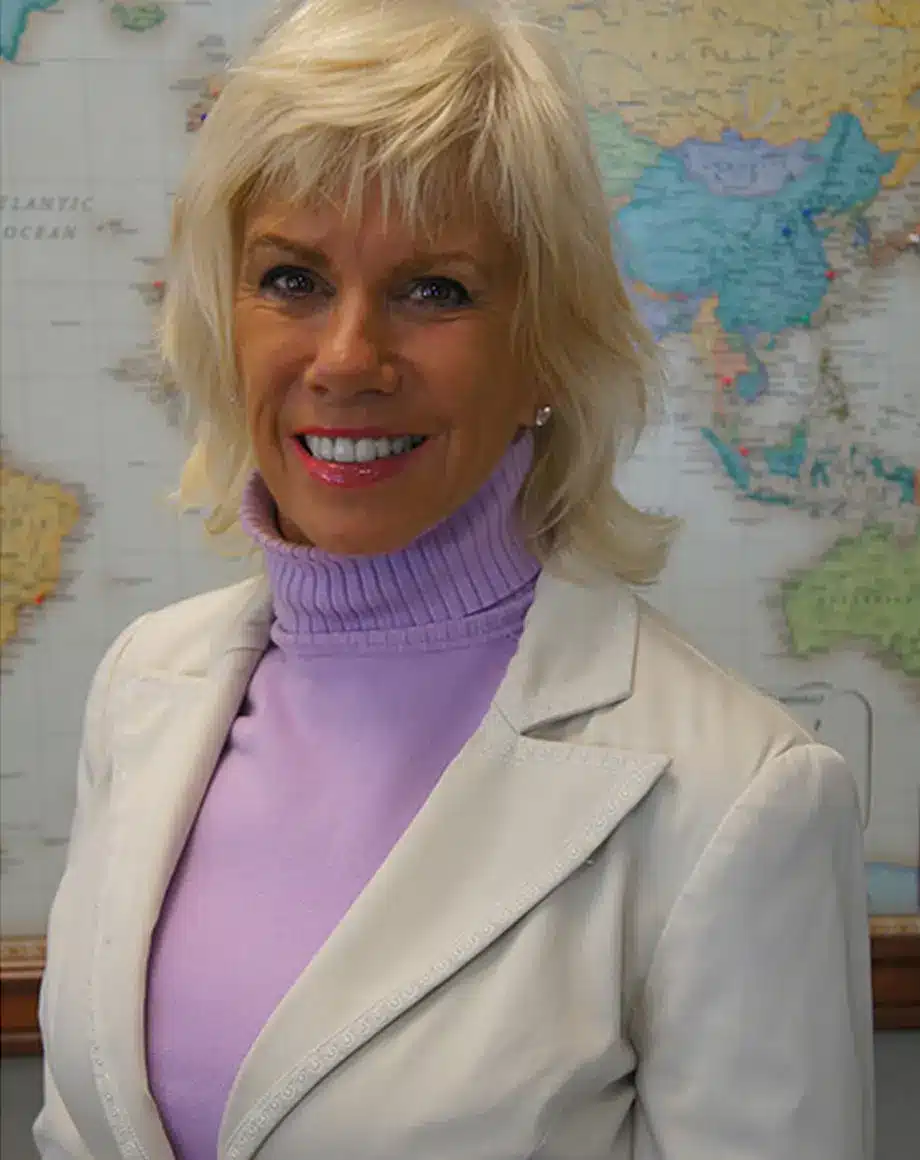 Vice President
sherry@usafest.org | 732-475-6200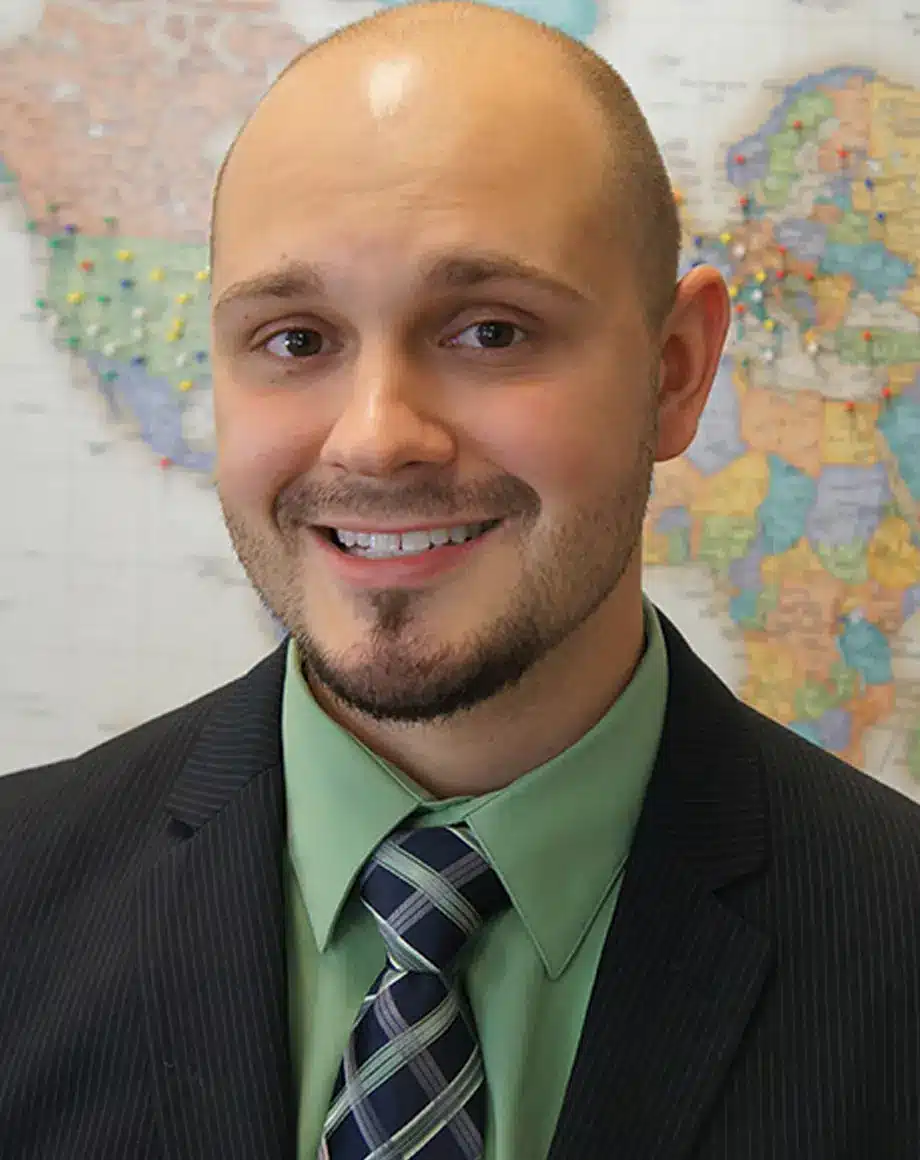 General Manager
dave@usafest.org | 1-800-872-3378 ext 207