As the President of Performing Arts Consultants, I am so proud of my staff and how they have and continue to serve the performing arts community over the past 34 years. As a former band director, I will never stop enjoying the excitement that our festivals and events bring to young and impressionable performers.
​​What is your favorite musical instrument and why?
I've always loved the drums! Starting with knives and forks at the dinner table, I soon was able to purchase my first drum set. As a self-taught drummer, I was able to find my way into my first rock band, which eventually paid my way through college in later years. Thanks to the natural rhythm in me, I continued through college all the way up to a Doctor of Music degree as a percussion major.
When you were a child, what did you want to be when you grew up?
A rock star drummer… who wouldn't?!
What is your favorite mode of transportation and why?
Anything on the water works for me. I live on the coast, work on cruise ships and have a Coast Guard Captain's license. 
If a book was written about your life, what would the title be and why?
If Mike Can Do It… Anyone Can
Growing up, let's just say I wasn't the brightest bulb in the box. However, at some point in my life, I woke up to smell the roses. Shortly after, I made the college dean's list, became a band director, started a major music festival/travel company, toured as a rock drummer, earned a PhD., was nominated for an Emmy Award, had two great kids and married an amazing woman… just to name a few!
What is your dream travel destination?
I've been fortunate enough to have traveled to every destination I can dream of! To date, my favorite travel destination is the British Virgin Islands.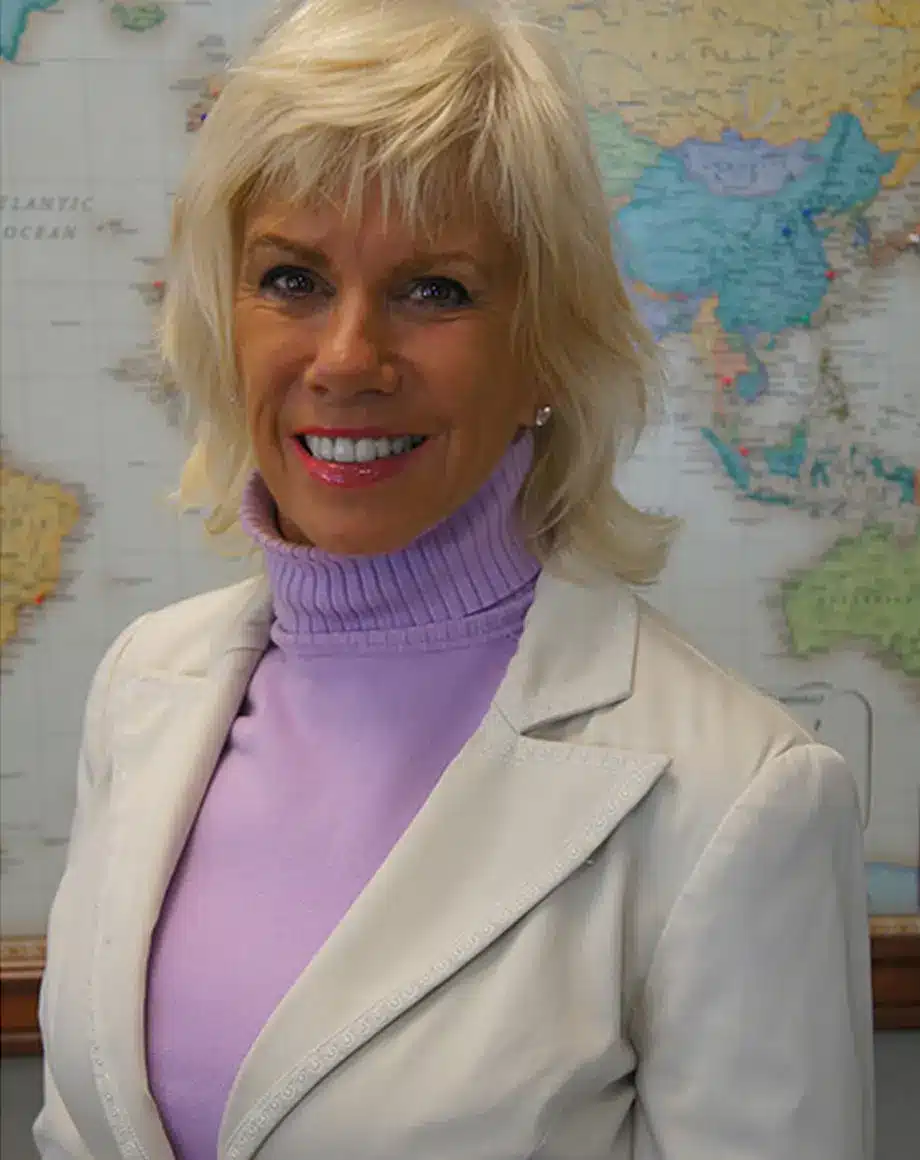 Vice President
sherry@usafest.org | 732-475-6200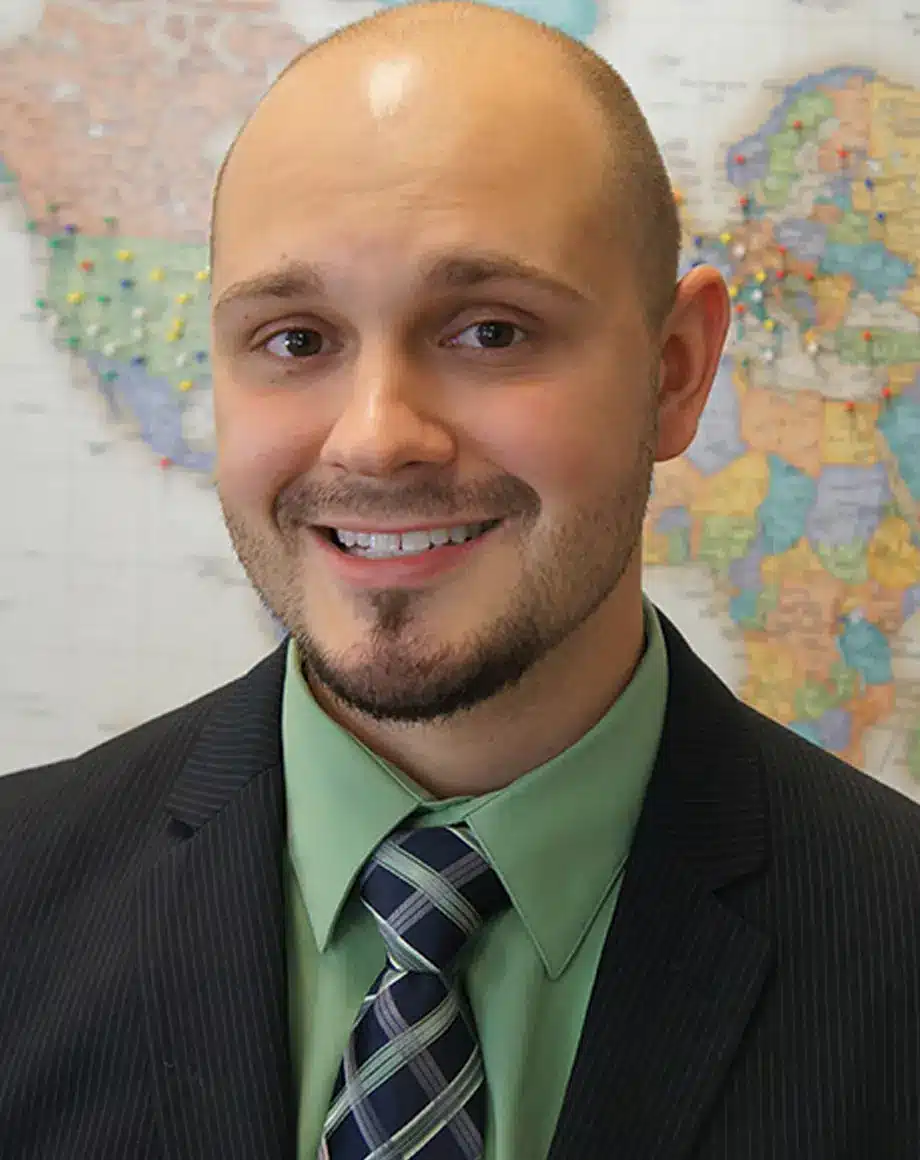 General Manager
dave@usafest.org | 1-800-872-3378 ext 207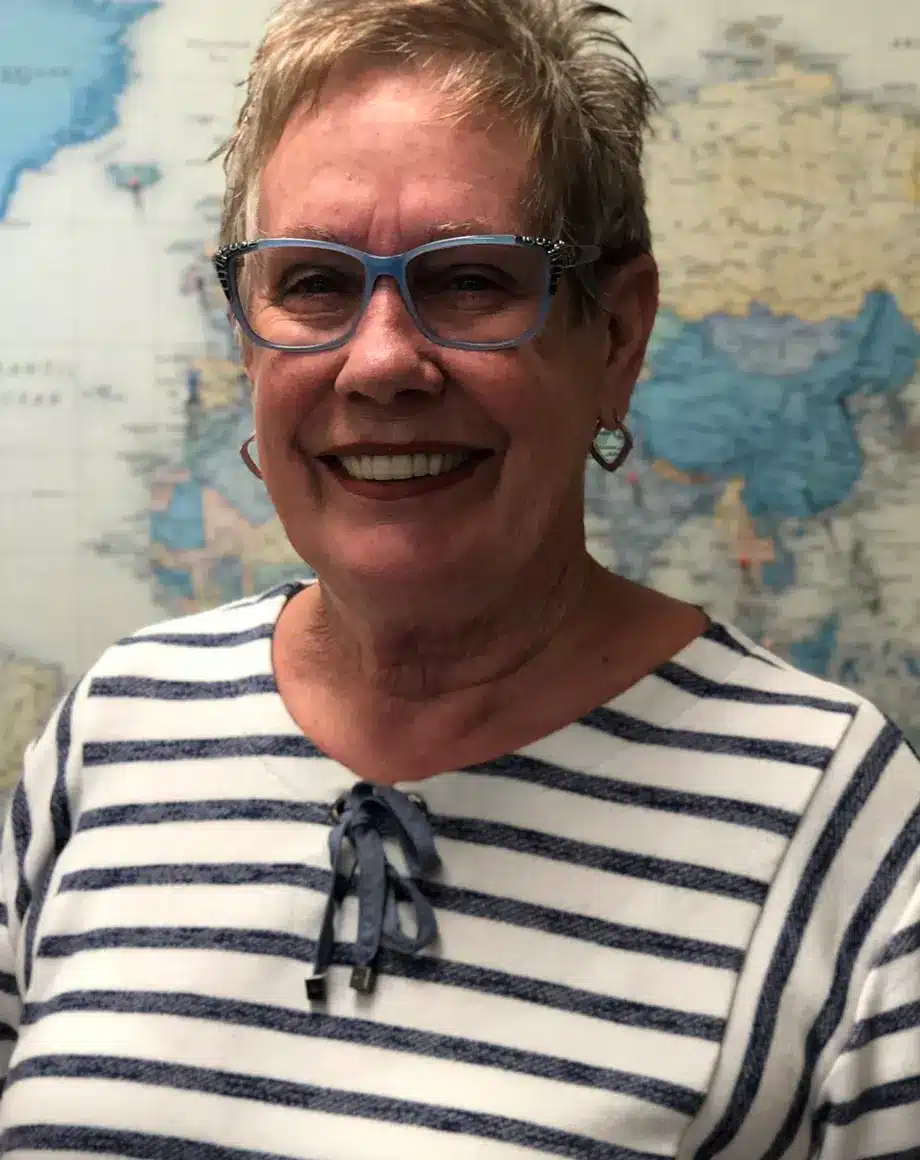 Director of Festivals at Sea Programs
becky@usafest.org | 1-800-872-3378 ext 208