Performing Arts Consultants is a proud member in good standing of the following student travel association affiliates and partners. Working in concert with them, we uphold the highest standards of safety, quality, and customer service in the student travel industry.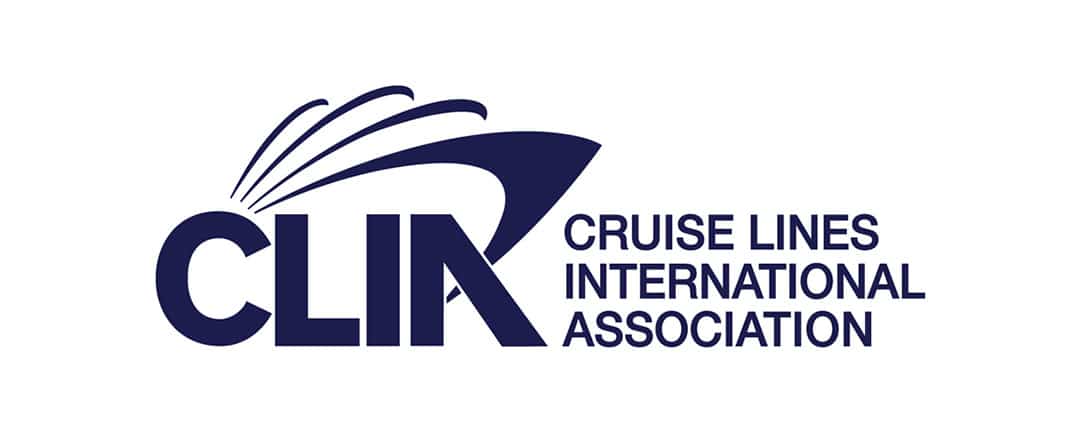 CLIA – Cruise Lines International Association
Cruise Lines International Association is the world's largest cruise association and is dedicated to the promotion and growth of the cruise industry. CLIA was formed in 1975 in response to a need for an association to promote the special benefits of cruising and in 2006 merged with the International Council of Cruise Lines (ICCL), a sister entity created in 1990 dedicated to participating in the regulatory and policy development process of the cruise industry. CLIA exists to promote all measures that foster a safe, secure and healthy cruise ship environment, educate, train its travel agent members, and promote and explain the value, desirability and affordability of the cruise vacation experience.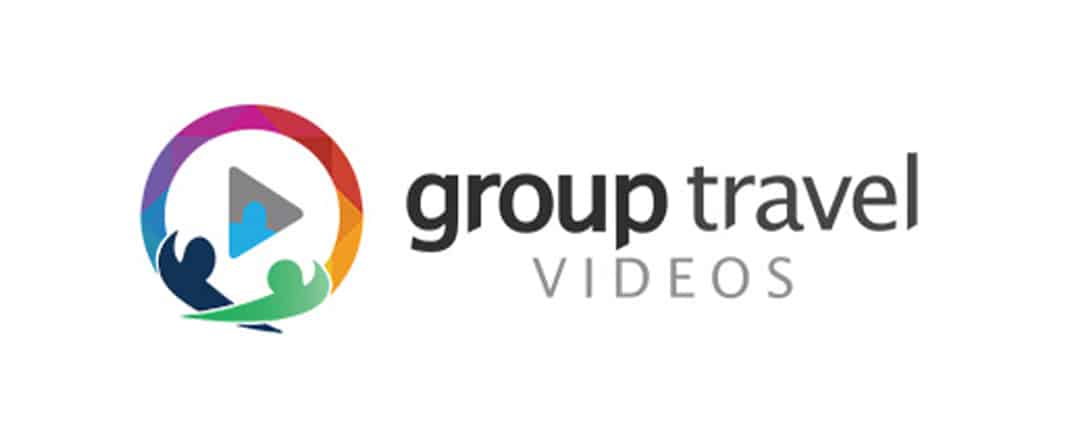 Group Travel Videos
PhotoVision, Inc. was incorporated in 1997. In the last 10 years we have produced 500,000 videos and we have over 90 years of combined experience in the industry. We are in the business of managing images, whether they are old 8mm home movies, pictures or slides that are generations old, or digital images you took yesterday. Our mission is to help you preserve and enhance your memories by transferring them to a stable media that is easy to view and fun to watch. We combine your images with music, custom titles, and appropriate transitions. You will be amazed how Create A Video™ by PhotoVision will…make your memories come to life!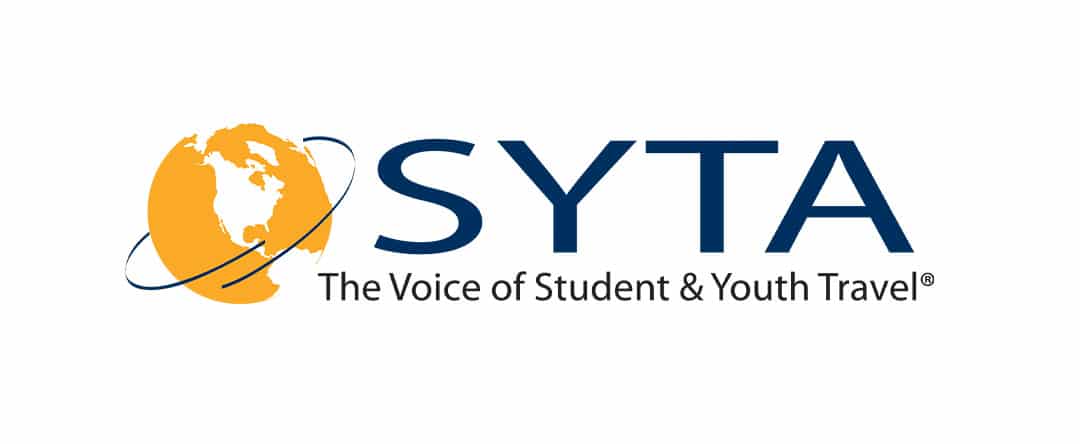 SYTA – Student & Youth Travel Association
SYTA is the premier association of businesses dedicated to providing life enhancing travel experiences to students and young people. We instill confidence in our travelers by establishing quality and safety standards for travel providers, and we empower our members through advocacy, education, training and networking opportunities.