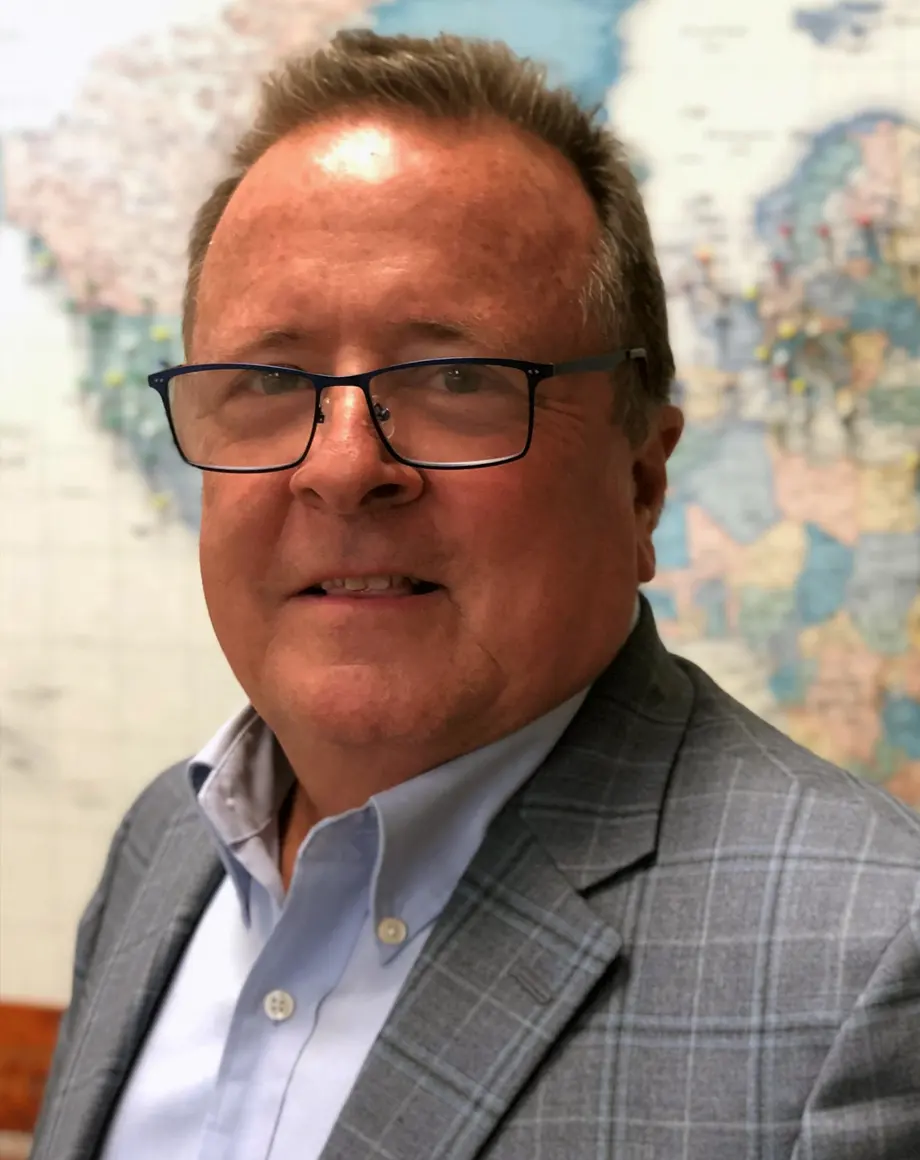 I Love PAC and what we do! After all, student trips are all about making memories.
Much of my role at PAC is "behind the scenes" assisting with marketing, social media, video production, photography, the Rose and Macy's Parades; plus coordinating and running our "Big Apple Classic" Music Festivals for eight weekends in NYC. My love of travel, music, and the photographic arts makes Performing Arts Consultants my perfect "home" and I so enjoy sharing my knowledge and experiences with our Directors and student groups!
Traveling extensively for business prior to joining PAC (80-100 days year/35 years), and now traveling much, much more for pleasure, there's not 5% of US Cities with a commercial airport that I haven't flown to, nor adjacent areas I haven't explored over the years. I love travel, sharing my travel experiences, and take tremendous pride in the many places I've been privileged to experience, and the people I've met along the way.
I play woodwinds in two community bands, an adult marching band, plus a "Holiday" wind ensemble, and have significantly contributed in leadership roles to each. For twenty-years I've been part of the 400-plus piece Awesome Original Second Time Arounders Marching Band from St. Petersburg, Florida, have served on their board for at least twelve years, and as their trip/travel coordinator for most of those. It is here I first met PAC, over a decade ago, as they championed many of this band's performance trips traveling to the Macy's Thanksgiving Day Parade (twice), the Calgary Stampede, Seattle Seafair, the Portland Rose Parade, The St. Patrick's Day Parade in Dublin Ireland (twice), the San Antonio Fiesta Parade (twice), the Cherry Blossom Parade in Washington DC; plus many, many more.
At home I founded and ran the "Pinellas Festival of Community Bands" for seven years, produced the "Holiday Spectacular" in St. Petersburg featuring the 80-piece Second Winds Wind Ensemble assembled for the occasion, and served as Vice-Chairman of the Dunedin Music Society dedicated to presenting "live music" in this Florida community. I'm an active member in the "St. Petersburg Community Band" and the "Fanfare Concert Winds" of Tampa.
For 2022 I started the Florida Symphonic Winds from among the area's dozen or more community bands, that toured Austria and Germany for two weeks through PAC and it's partner TRC. Musicians from all over Tampa Bay and beyond bonded by the love of music and travel For 2024, I've started a new ensemble that will tour Italy in July of 2024 expanding to accept musicians from virtually anywhere as we'll rehearse mostly, in Italy!
I remain a "band geek" in every positive sense of this phrase and love to fly and travel with my airline employee wife Stephanie. Make your student's travel memories good ones. Select PAC for your band, choir, orchestra, or dance trips! I'd love to help you!