Music has always been a huge part of my life! I started playing the drums when I was nine years old. I performed in my high school marching band's drumline and marched with DCI corps. During my college career, I participated in the Disney College Program. The most rewarding part about being a student tour operator is building client relationships while creating fun trips and memories that will last a lifetime!
If you were a superhero, what would your superpower be? 
Teleportation—so I could travel all over the world!
What is your favorite musical instrument? 
Describe the coolest picture you've taken while traveling.
What movie could you watch over and over again? 
Remember the Titans is my all-time favorite movie!
What is one item you always make sure you pack?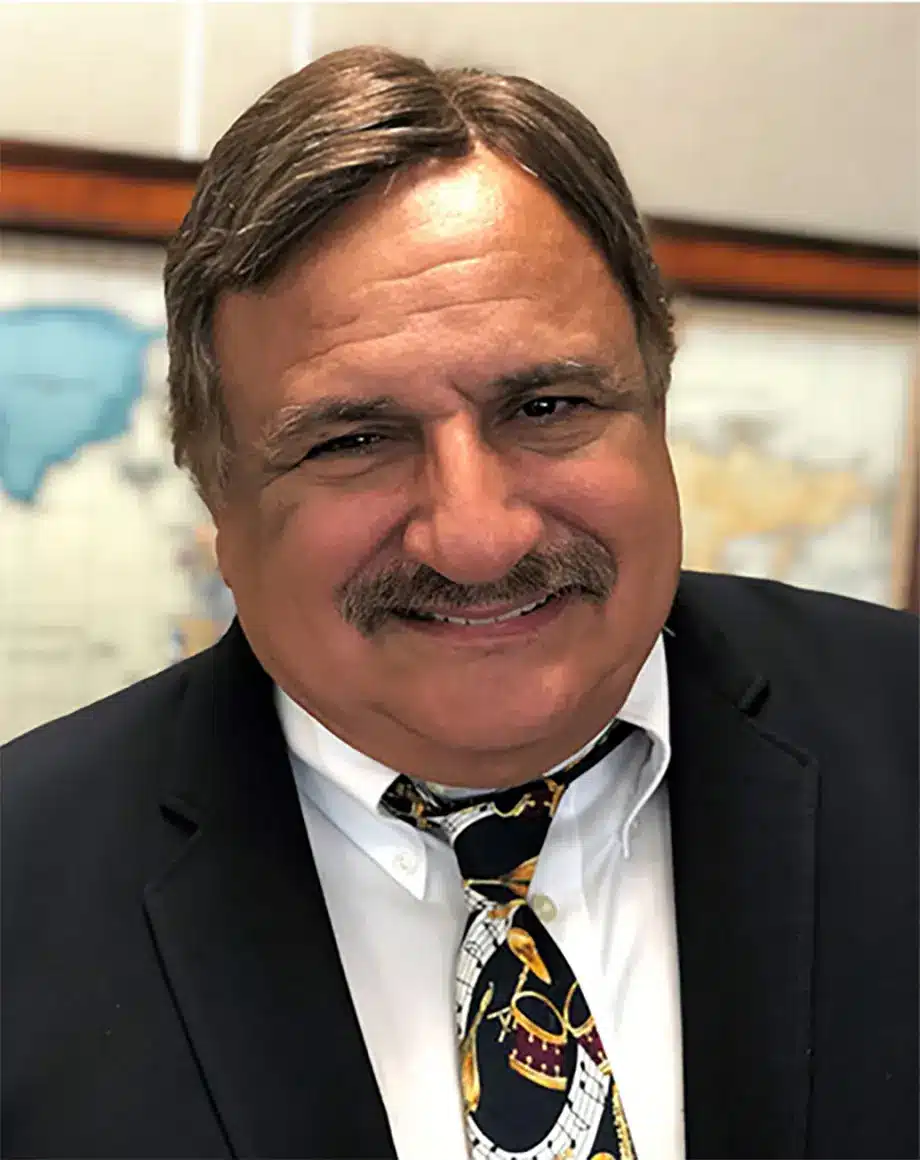 President
mike@usafest.org | 1-800-872-3378 ext 201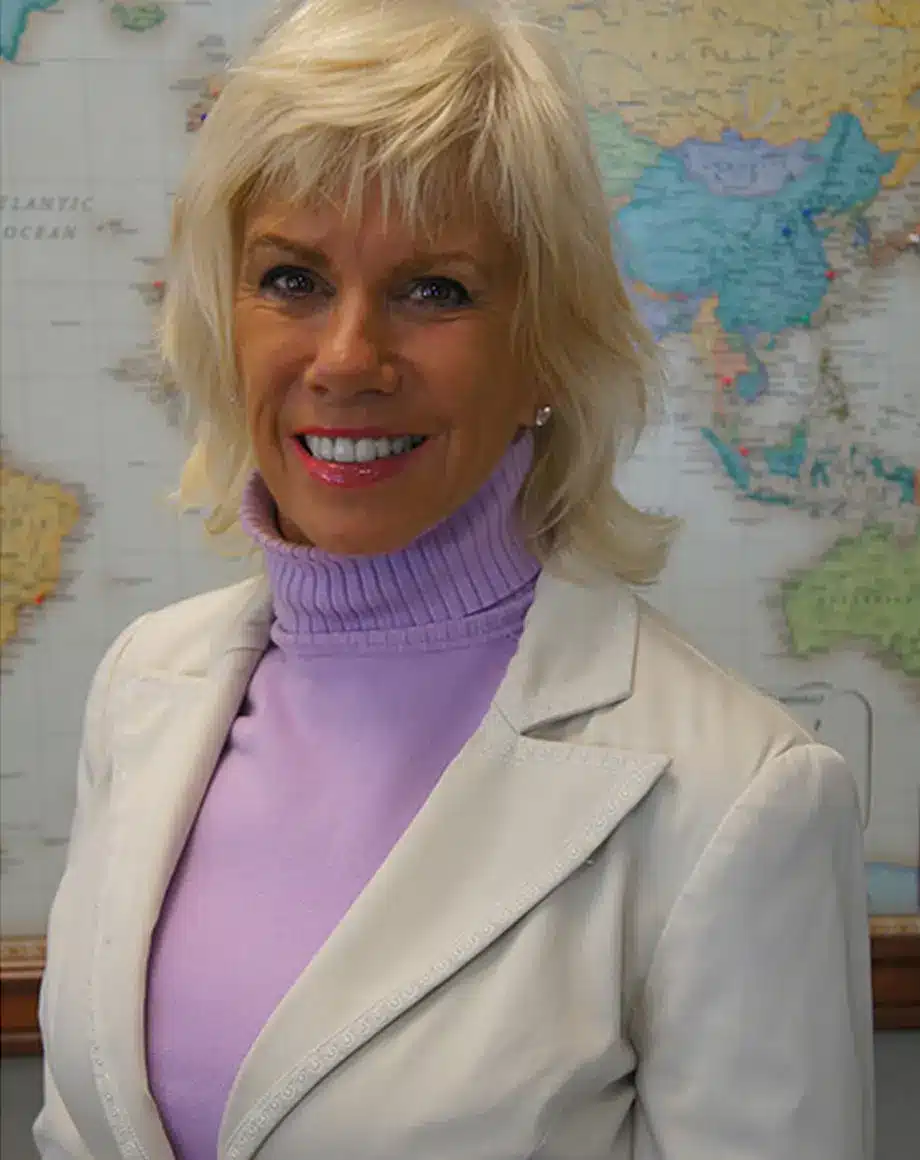 Vice President
sherry@usafest.org | 732-475-6200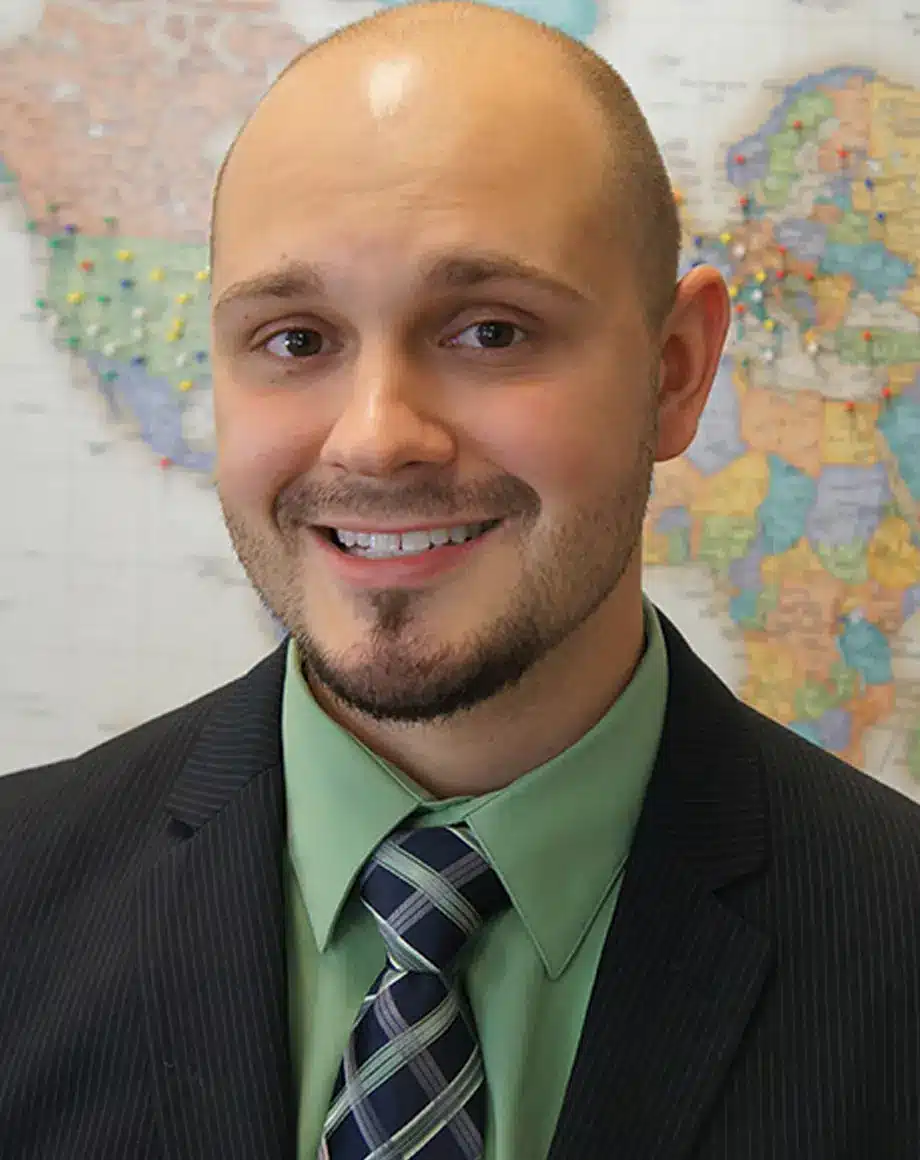 General Manager
dave@usafest.org | 1-800-872-3378 ext 207