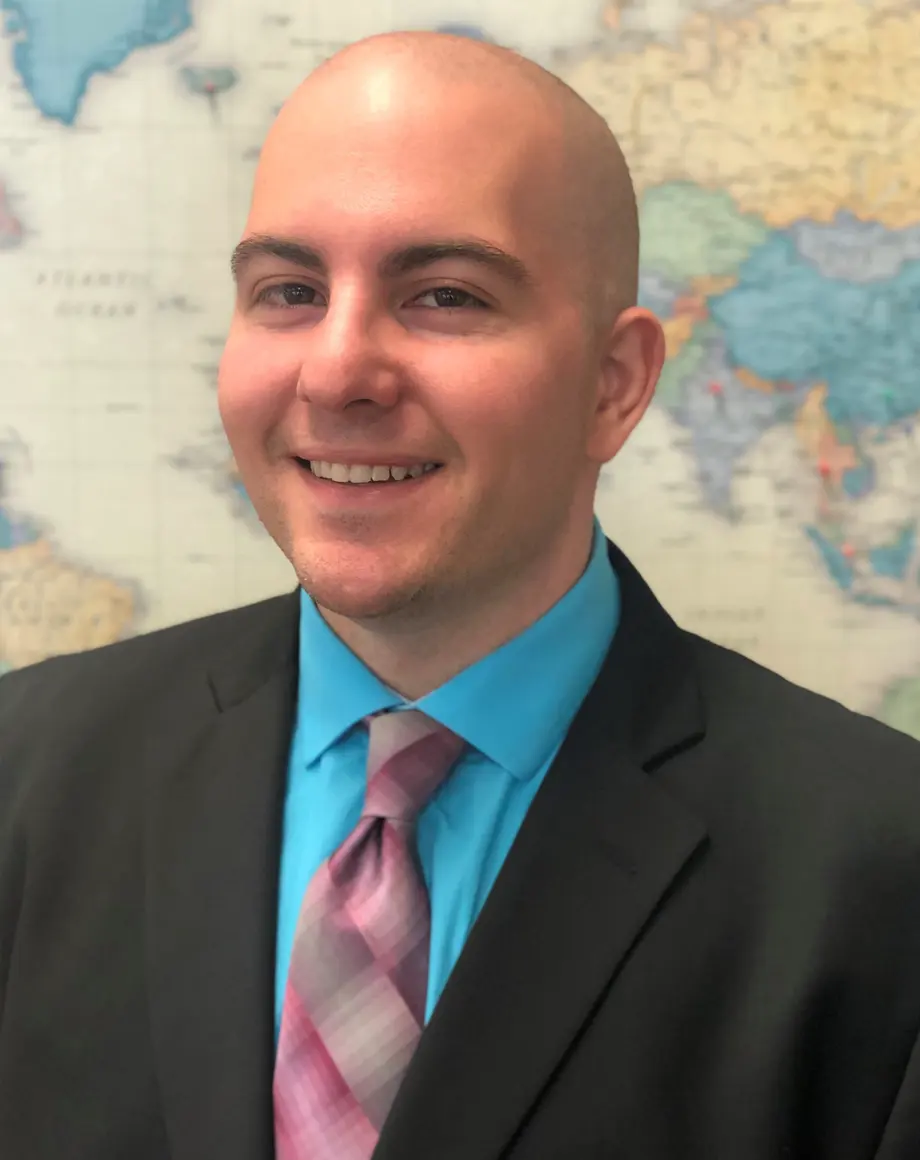 How great is it that I get to work somewhere that combines two of my biggest passions in life: music and travel! I've been a musician for over 20 years. I play the drums, guitar, bass, piano, and love to sing.
I taught private music lessons for many years and really enjoy composition/songwriting and recording. Music transcends borders and expresses what words can not. A world without music would "B flat" 😉 I love to travel. I've been all over the U.S., the Caribbean, Europe, and Asia. I love learning about other cultures and their history. I enjoy studying foreign languages (especially French and Spanish) and trying to new foods/dishes and trying to cook them. I have a lot of places to visit on my list and can never wait too long for my next adventure.
It's my sincere desire to help others have an amazing journey wherever they decide to go, bringing great customer service along with all that I have learned about music and travel throughout my life.