How great is it that I get to work somewhere that combines two of my biggest passions in life: music and travel! I've been a musician for over 20 years. I play the drums, guitar, bass, piano, and love to sing.
I taught private music lessons for many years and really enjoy composition/songwriting and recording. Music transcends borders and expresses what words cannot. A world without music would "B flat" 😉 I love to travel. I've been all over the U.S., the Caribbean, Europe, and Asia. I love learning about other cultures and their history. I enjoy studying foreign languages (especially French and Spanish) and trying new foods/dishes and then trying to cook them. I have a lot of places to visit on my list and can never wait too long for my next adventure.
It's my sincere desire to help others have an amazing journey wherever they decide to go, bringing great customer service along with all that I have learned about music and travel throughout my life.
What travel story have you shared time and time again?
The time I locked my keys in the car a few hours before a flight to Mexico. I went to grab breakfast at a deli when it happened. I was so lucky a police officer was in the deli and even luckier that he was able to radio for the one officer in the department who carries auto entry tools (he was only ten minutes away). They saved my whole trip, and it was the best vacation ever.
Which celebrity, living or dead, would you most like to grab coffee with?
Robin Williams! I think the conversation would be entertaining, inspirational, and so much more.
Describe the coolest picture you've taken while traveling.
While visiting Italy during Easter 2007, I attended mass in Vatican City and took a photo of the Pope from about six feet away.
Who is your favorite person to travel with and why?
My wife. There's no one else with whom I feel as comfortable or have as much fun. On road trips, there's no better co-pilot!
What is your dream travel destination?
There are two: an African safari and seeing the northern lights in Alaska.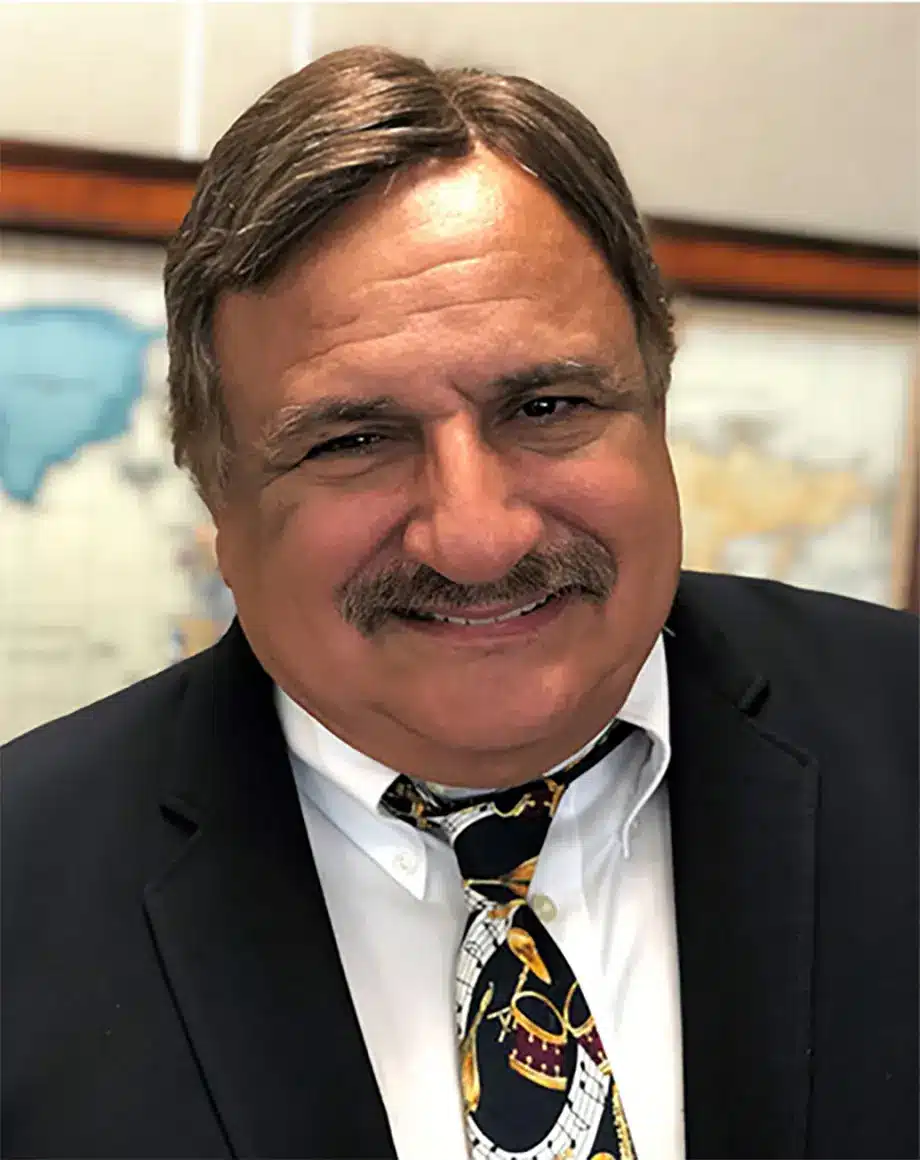 President
mike@usafest.org | 1-800-872-3378 ext 201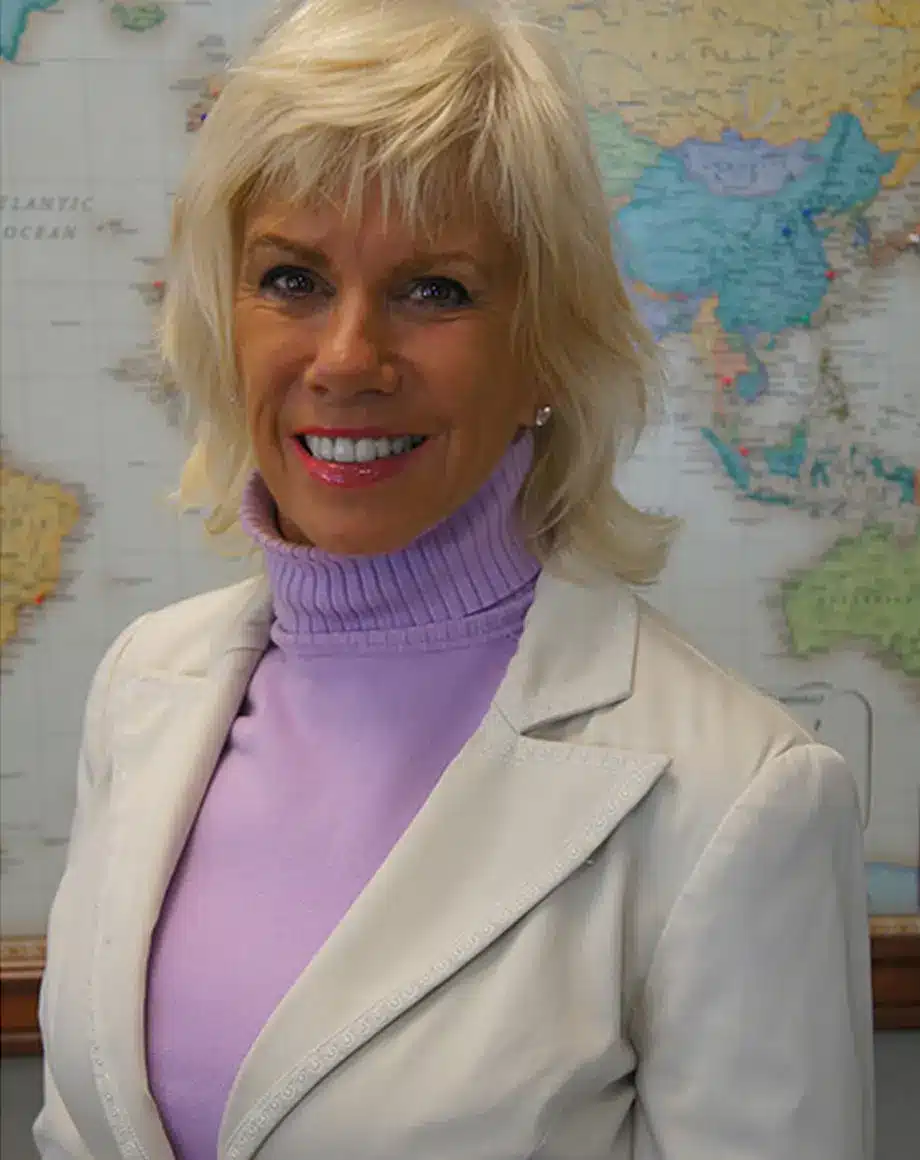 Vice President
sherry@usafest.org | 732-475-6200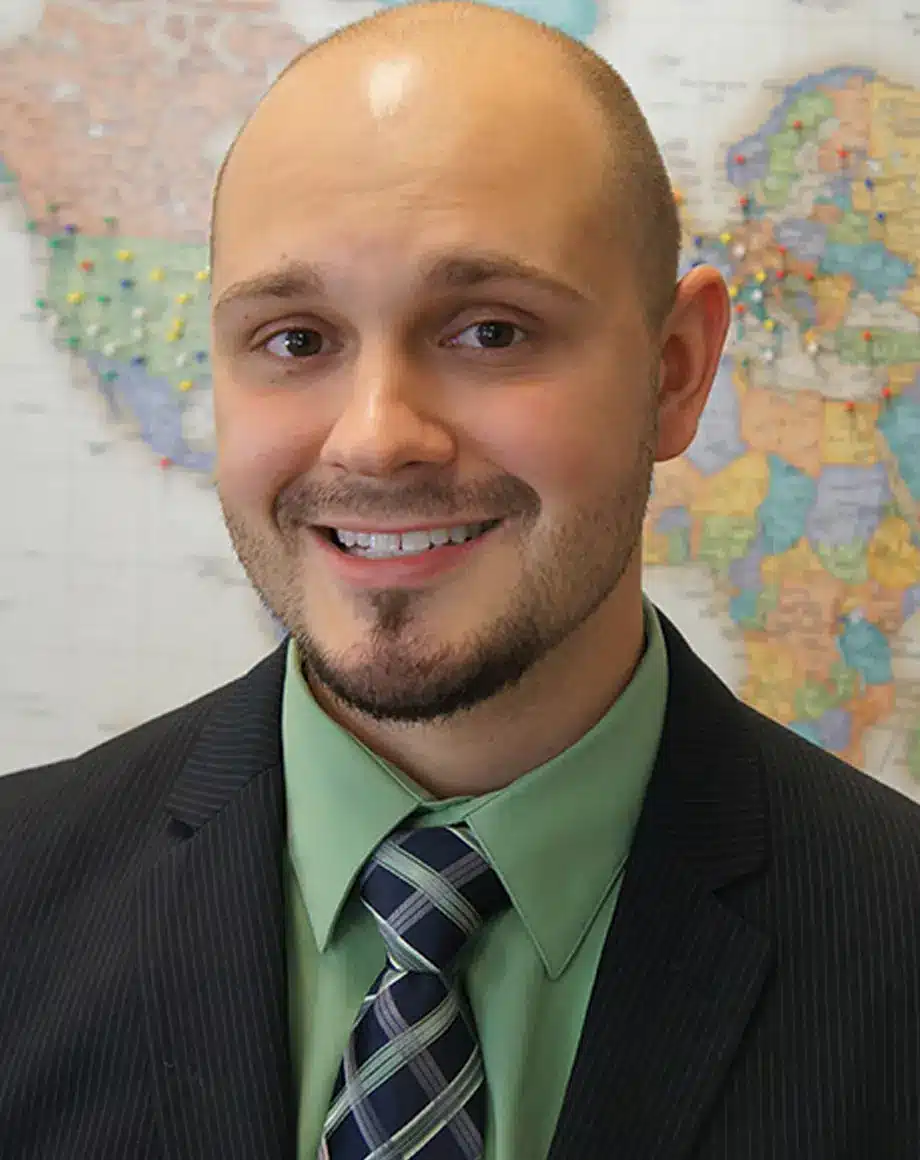 General Manager
dave@usafest.org | 1-800-872-3378 ext 207