In August 2005, after forty years of teaching choral music in Arkansas (14 years) and Texas (26 years in Plano), I was fortunate to join the staff of Performing Arts Consultants, the very company that had been my travel planner of choice when I was a high school choir director. Having been on both sides of the desk provides me with invaluable insight as I plan and research uniquely profound opportunities for directors and their dynamic young artists. I look forward each day to the many possibilities and adventures that I can help provide each client as we work together to create that perfect, thrilling musical experience of a lifetime.
If you were a superhero, what would your superpower be?
In a talent show, what would your talent be?
When you were a child, what did you want to be when you grew up?
Which celebrity, living or dead, would you most like to grab coffee with?
What was the first concert you ever went to?
Andy Williams in Little Rock, AR.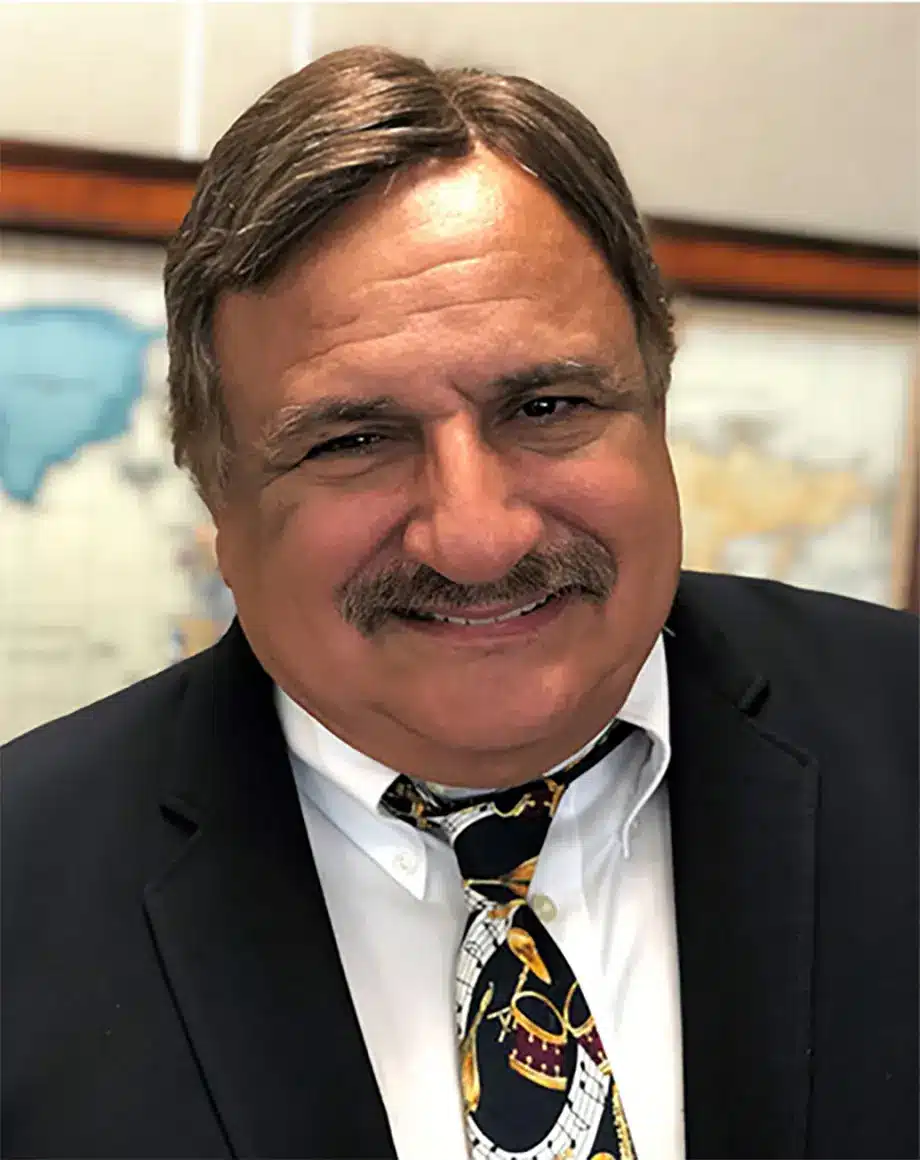 President
mike@usafest.org | 1-800-872-3378 ext 201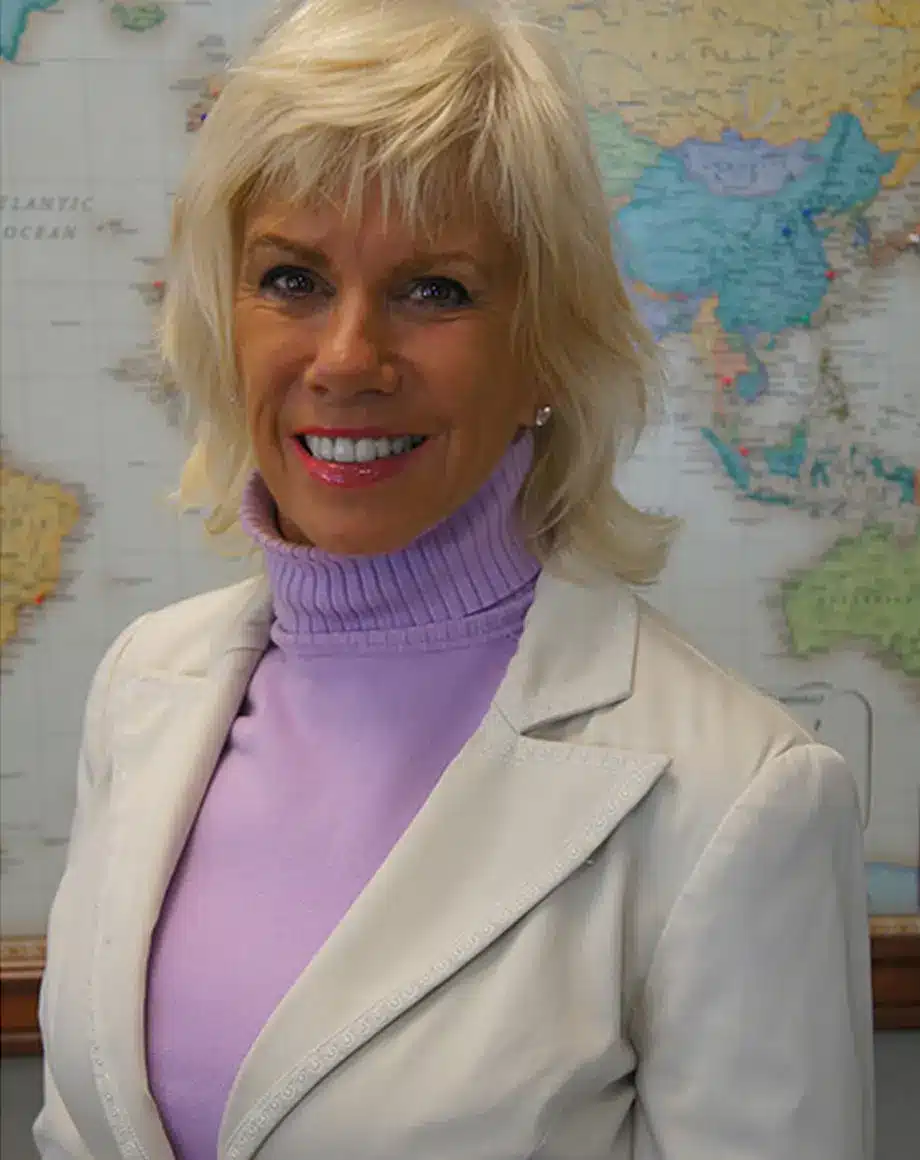 Vice President
sherry@usafest.org | 732-475-6200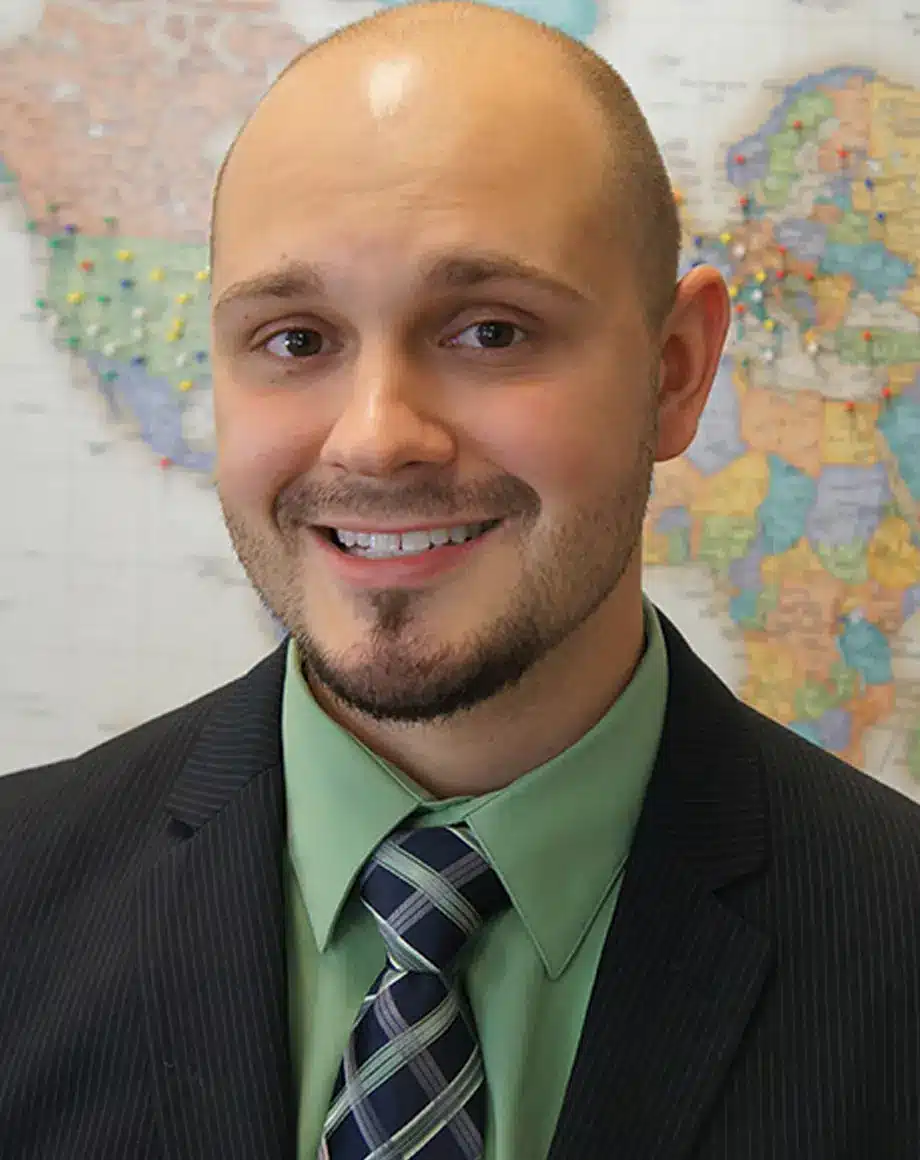 General Manager
dave@usafest.org | 1-800-872-3378 ext 207