2024 Six Flags Great Adventure
The day begins with performances held right at the Six Flags Great Adventure theme park! Your group will be evaluated by our experienced and qualified Adjudicators who will present you with their comments, both written and digitally recorded. After the performance(s) your group will receive an on stage clinic. Both competitive and non-competitive participation are available! Immediately following your performance you will hit the Theme Park where you and your students will enjoy "Scores of Fun" as they thrill to the many rides and attractions. Should your group wish to extend their trip for more than one day, our expert team of travel and music professionals can take care of all the details for you!
Request Information
Program Application
May 3
May 10
May 17
May 24
May 31
June 7
June 14
PACKAGE INCLUSIONS
Participation in PAC for a Day Music Festival
Admission to the theme park
Award plaque with rating
Written Adjudicators' comments
Recorded Adjudicators' comments
Access to our NEW Music Adjudicator App
1 FREE Director or Chaperone for every 20 students!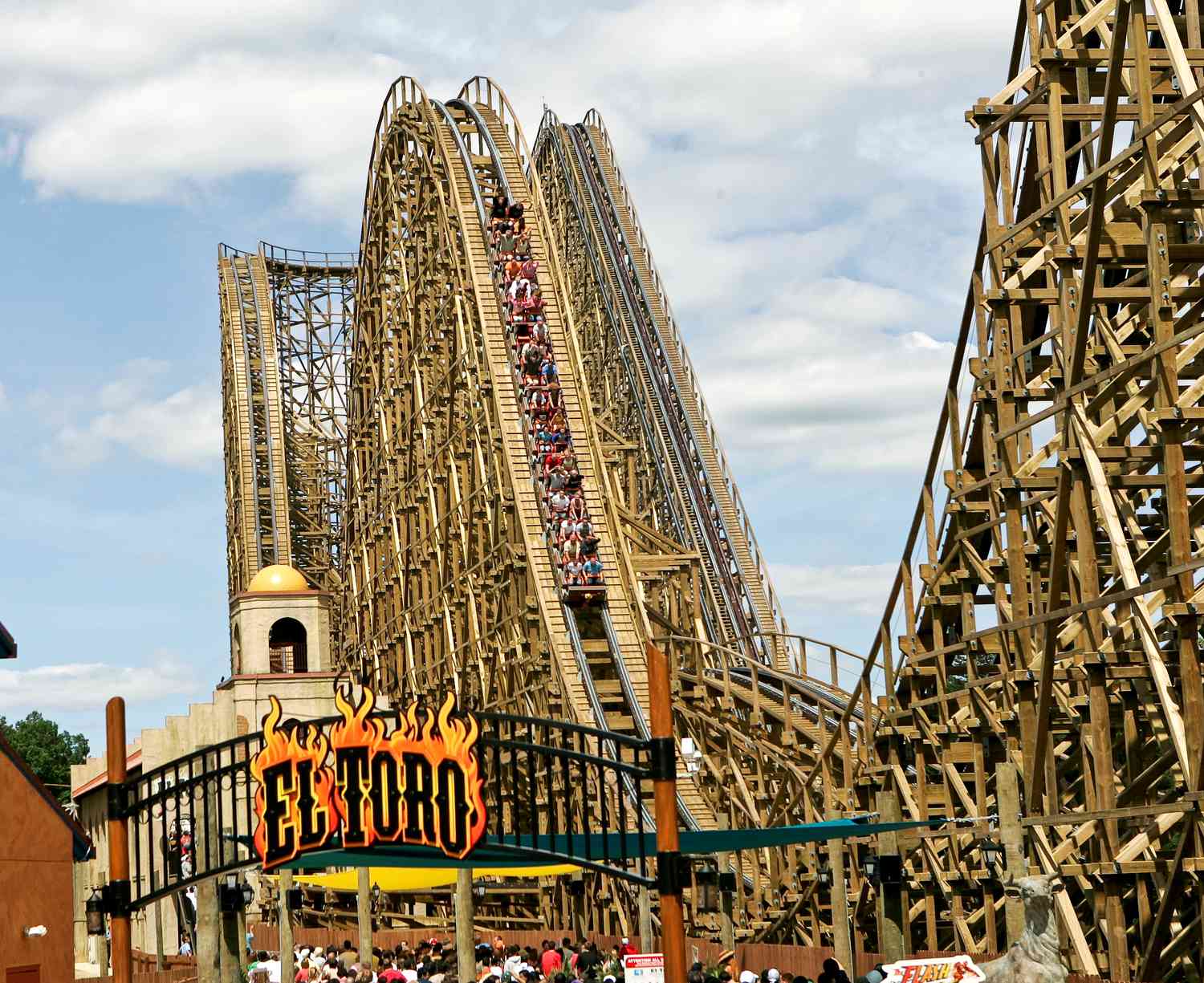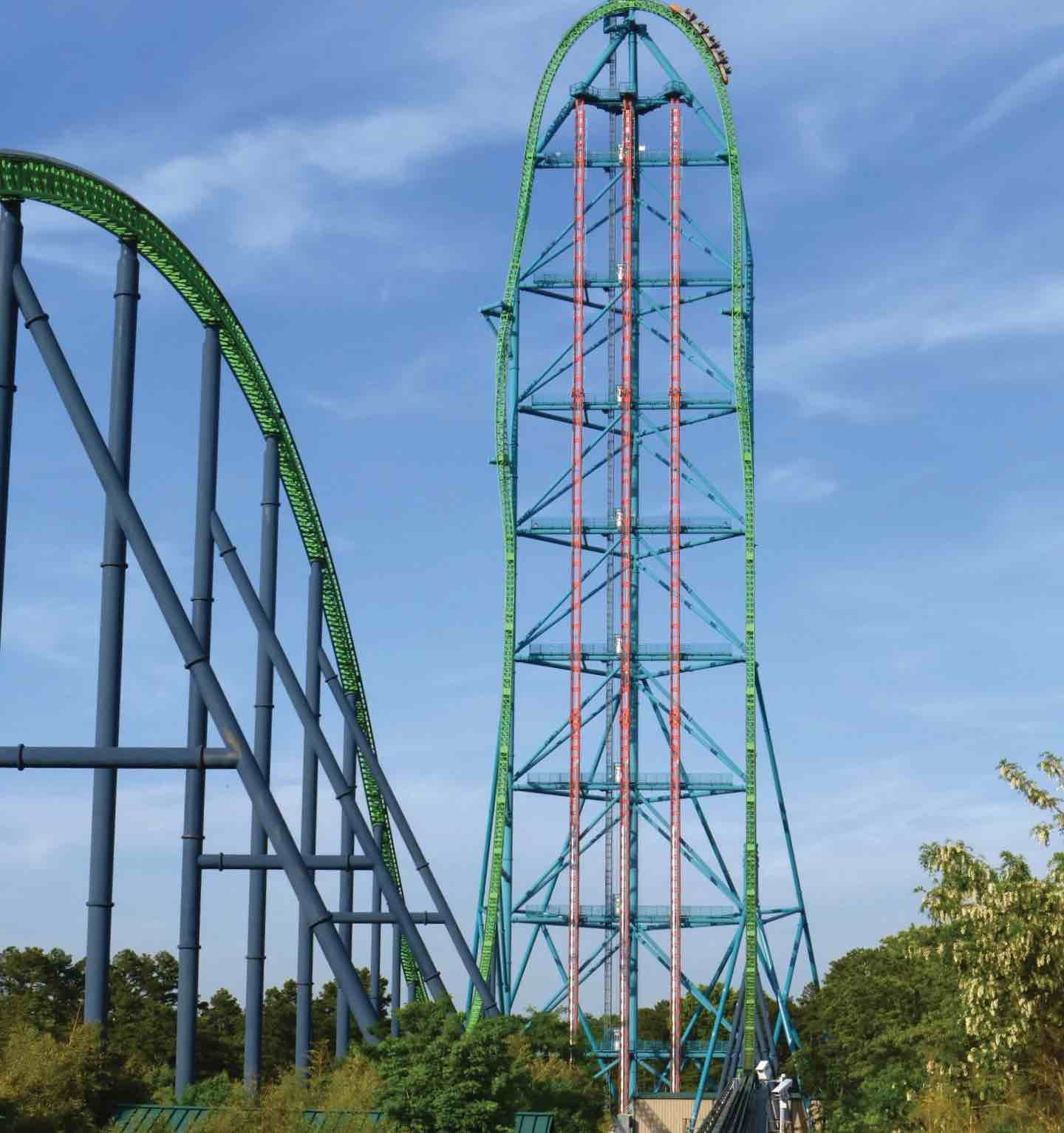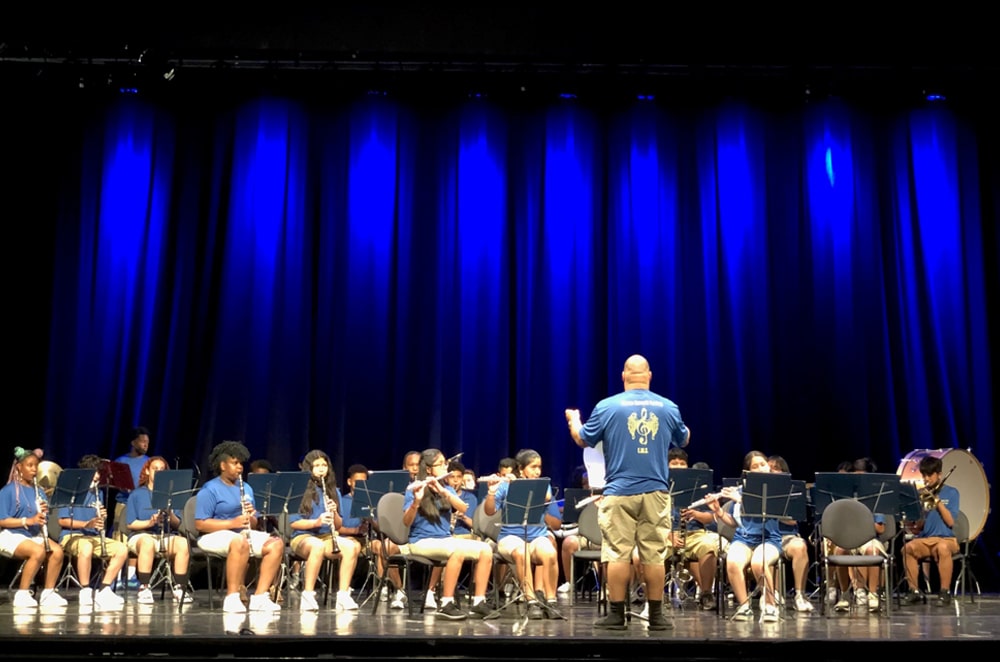 Six Flags Great Adventure Sample Itinerary
Morning
                        Depart for your festival performances at Six Flags Great Adventure
                        Warm-up
                        Performance(s)
                        Clinic and Awards Presentation
                        **Please refer to your performance schedule for your scheduled performance times.
                        Following your festival performance(s), depart for:
                                           Six Flags Great Adventure
                                           1 Si Flags Blvd.
                                           Jackson Township, NJ 08527
                        Enjoy a day of fun and excitement in the park!
                        Board busses and depart for home.
FESTIVAL ONLY PRICING:
| | |
| --- | --- |
| Students | $62.00 |
| Adults | $48.00 |