Hi, friends! My name is Kelly Lyon. I danced as a child and am a former Zumba instructor. After many years of teaching, I now simply enjoy taking classes. I am super excited to enhance the skills and experiences of other dancers as we build performance and workshop programs in destinations around the country and abroad. When not working in the dance world, I split my time between my teenage daughter and traveling to beaches in the U.S. Virgin Islands—which fuels my passion to inspire travel in future generations of dancers.
When you were a child, what did you want to be when you grew up?
I wanted to be a floral arranger and a lion tamer. I was all over the place. I gave up the lion tamer idea when I realized free lions in habitat are much cooler. 😉
What sports team do you root for the most and why?
Go Gators! I have been a University of Florida fan my entire life. In the South, college football is life! Why? because we are Gator Nation… it's that simple!
What is your hometown famous for? 
St. Augustine, Florida is known for the datil pepper and is the longest continuously occupied place since 1565! Pilgrims don't have anything on us!
If you could only wear one color for the rest of your life, what would it be and why?
Black… like my soul… lol JK, but yes, black. 😊
What is your dream travel destination?
I would love to explore the holy lands and Egypt—and trace the ruins of Mesopotamia or the Druid ruins in Viking and Irish areas.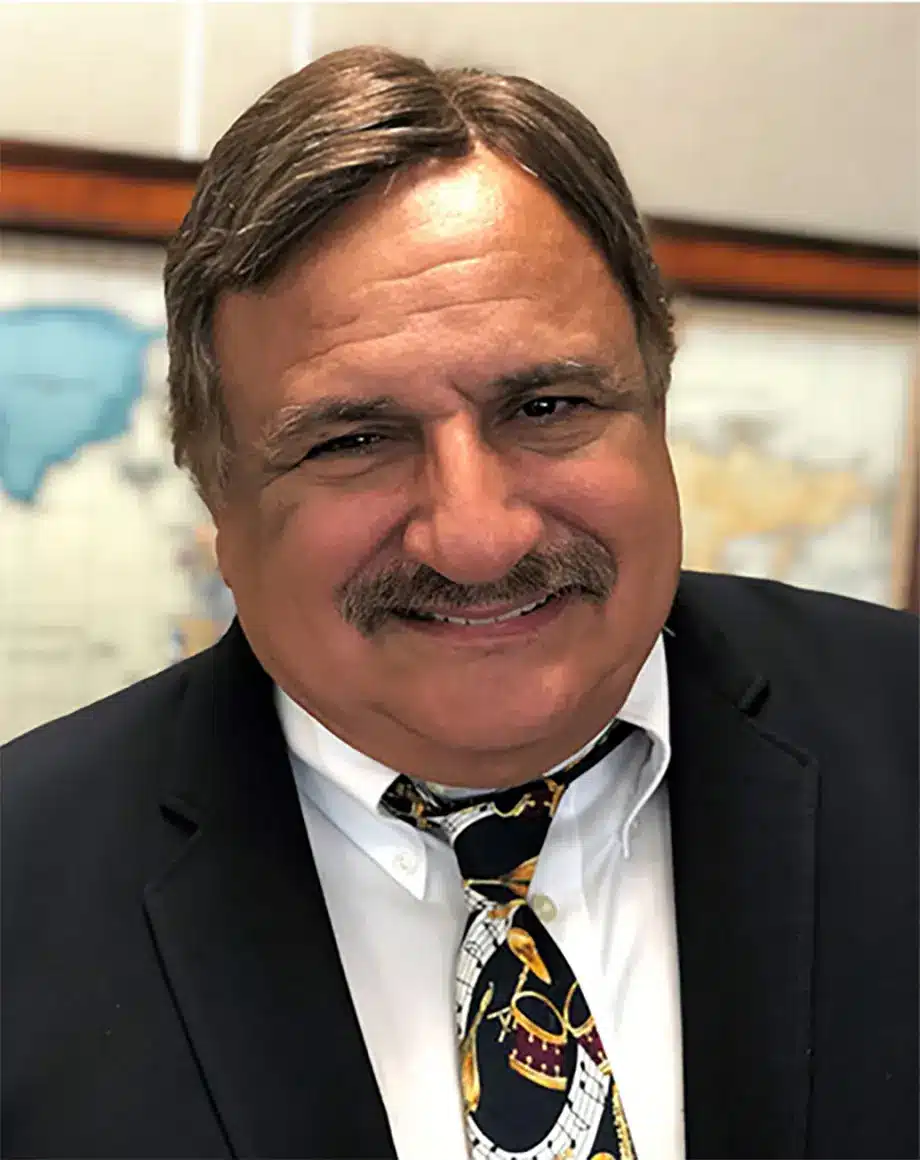 President
mike@usafest.org | 1-800-872-3378 ext 201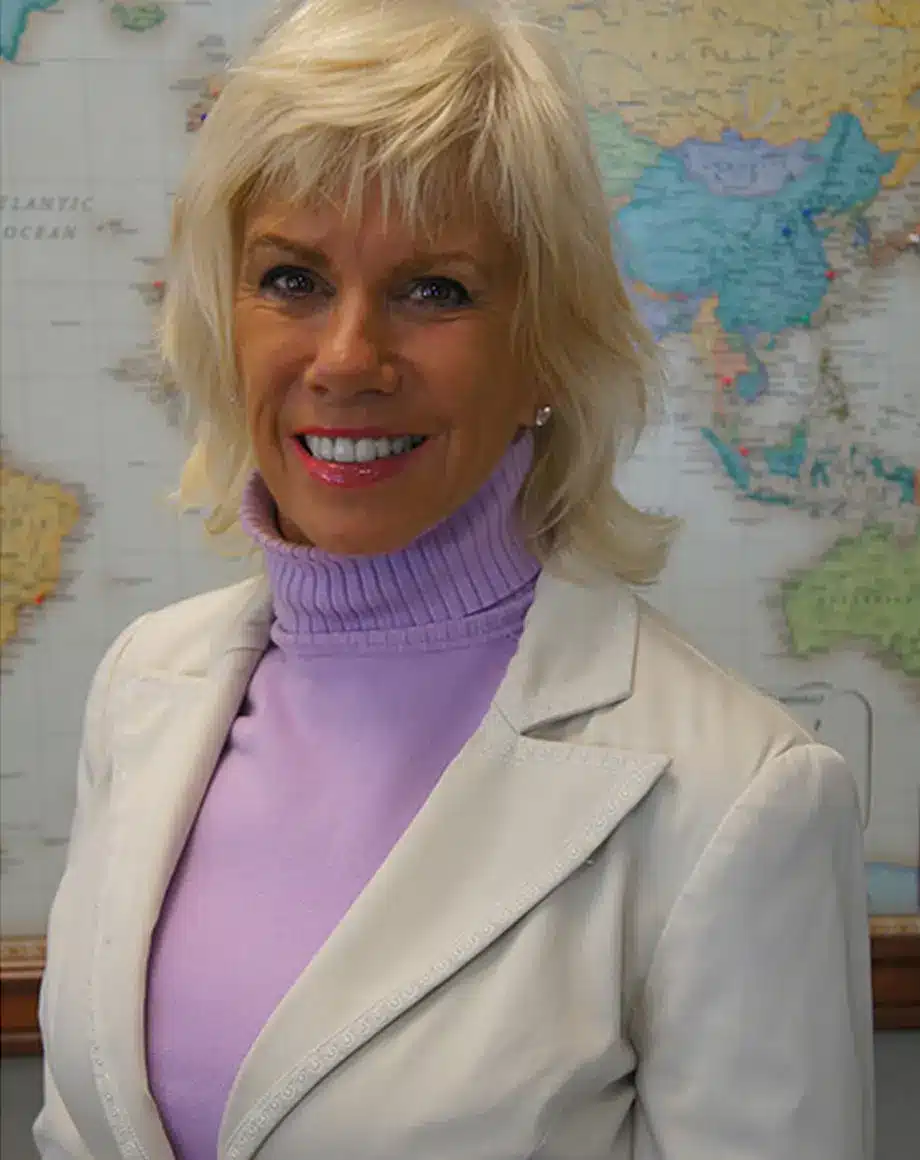 Vice President
sherry@usafest.org | 732-475-6200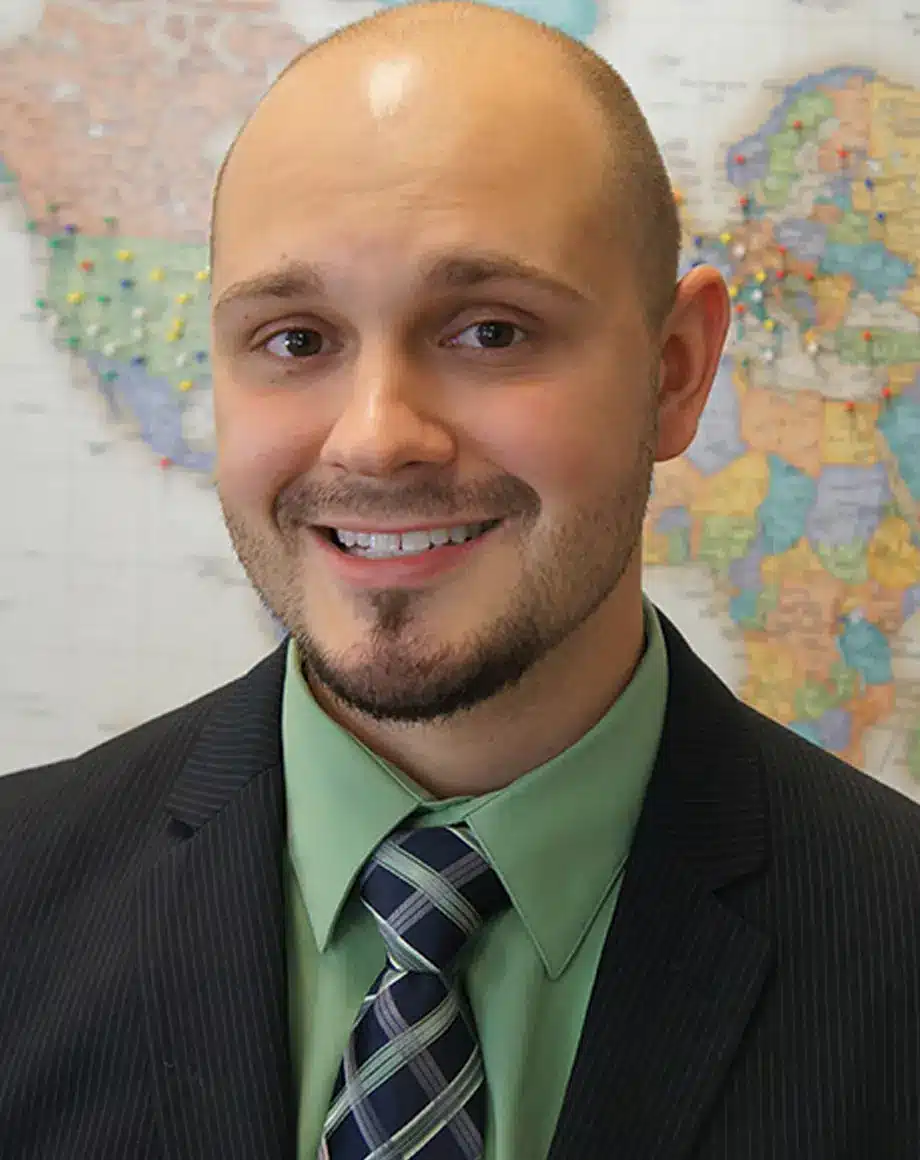 General Manager
dave@usafest.org | 1-800-872-3378 ext 207