2024 Big Apple Classic
Welcome to the greatest city in the world! Considered by many to be the entertainment, art, financial, fashion and performing arts capital of the world, no trip to the BIG APPLE is complete without experiencing the many sights and sounds that lend themselves to this city's greatness. From museums and galleries to Broadway shows and sporting events, an unsurpassed skyline and unlimited unique shopping opportunities, New York is truly an unforgettable experience!
Request Information
Program Application
March 7-10
March 14-17
March 21-24
April 4-7
April 11-14
April 18-21
April 25-28
PACKAGE INCLUSIONS
Hotel Accommodations
Full American breakfast buffet each morning
Adjudication at Felician University (or similar)
Awards Ceremony with Dinner and Show at Medieval Times (or similar)
Written and digitally recorded comments from our Nationally recognized adjudicators
Access to our NEW Music Adjudicator App
Director's Festival Guide
Director's gift
Souvenir T-Shirt for Director(s)
1 FREE (in double occupancy) for every 20 paying*
*Applies to full packages only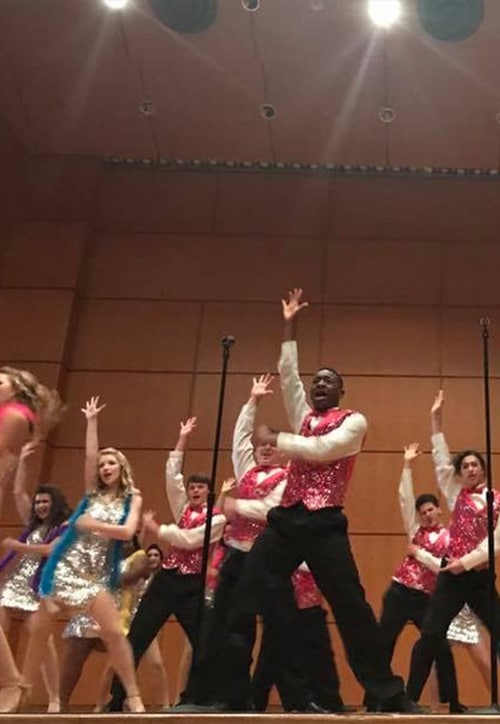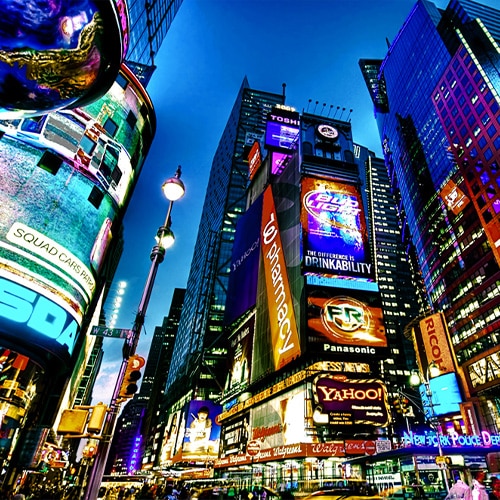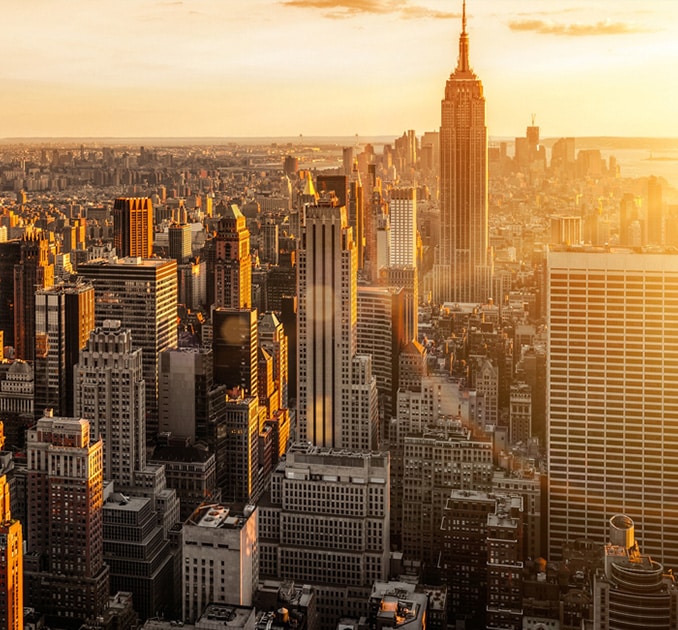 Day 1 : Welcome to the Big Apple!
– Rockefeller Center (optional):
– Shop on 5th Avenue (optional):
– Radio City Music Hall (optional): Visit this art deco landmark, learn about the Rockettes, see and hear the mighty Wurlitzer organ, and experience a unique view of Radio City on this behind-the-scenes tour.
– Top of the Rock (optional): The observation deck atop the skyscraper in Rockefeller Center, dubbed "Top of the Rock", is one of New York's great landmarks. Built to resemble the deck of an ocean liner, Top of the Rock offers sightseers a fantastic view of the city. Learn more about the legacy of Rockefeller and the many events that take place in the plaza below.
– Hotel check-in: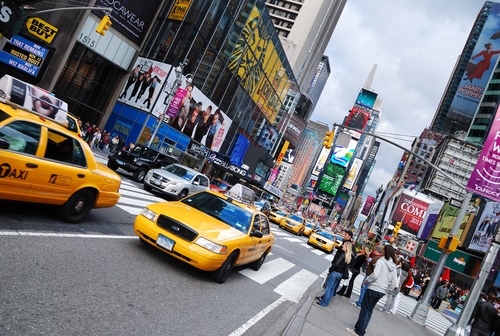 Day 2 : Highlights of the City
– Statue of Liberty and Ellis Island Tour (optional): The statue of Liberty has long been the icon of New York City, symbolizing a new start for millions of immigrants. Tour the memorial and see the lady of the harbor for yourself.
– 9/11 Memorial and Museum (optional): Don't miss the 9/11 Memorial at the World Trade Center site to give your group a chance to honor the victims of the terrorist attacks on September 11, 2001. Visit the museum to learn about the men, women, and children who lost their lives that day. Reflect on this national tragedy and Americans' resilience to come together and rebuild.
– Broadway Show (optional): Our Destination Specialist team can help you pick out the perfect show for your group.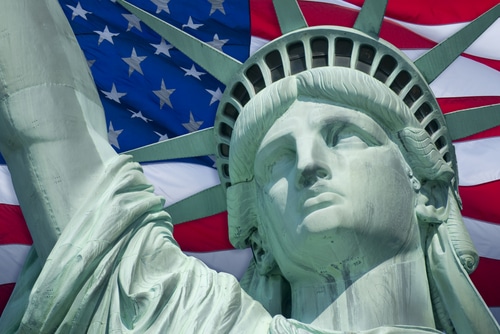 Day 3 : Festival Performances & Awards Ceremony
– Festival performances: Festival performances run throughout the day at your event venue. After arriving at your concert venue, your group will warm up in a private rehearsal room. Each ensemble will perform for 30-45 minutes on stage depending on your ensemble type. A panel of three adjudicators will provide written and recorded feedback for each performance. Following your performance, a select adjudicator will conduct a mini-clinic on stage with your group, providing valuable feedback and reinforcement for your classroom teachings. Groups will also have the opportunity to participate as an audience for other groups competing – giving your ensemble exposure to their peers.
– American History of Natural History (optional): The American Museum of Natural History, located on the Upper West Side of Manhattan in New York City, is one of the largest and most celebrated museums in the world. Explore many exciting exhibits as you discover the earliest humans, see fossils that are thousands of years old, or learn about animals from around the world. View a Space Show in the planetarium, check out a collection of meteorites, or walk amongst ocean creatures in the Ocean Room.
– Awards Ceremony: Celebrate your accomplishments with a motivational awards ceremony held at Medieval Times Dinner and Tournament!  Choirs, orchestras, and bands will be recognized for high scores within their class – plus standout individuals will be recognized for outstanding performances.
Day 4 : Depart for Home
– Bye, New York: Depart for home, or stay an extra day or two! Our team can help you arrange travel or extra time in New York.
OVERNIGHT PACKAGE PRICING START AT:
| PER PERSON | 1 NIGHT | 2 NIGHTS | 3 NIGHTS |
| --- | --- | --- | --- |
| Quadruple | $245.00 | $289.00 | $335.00 |
| Triple | $259.00 | $319.00 | $375.00 |
| Double | $285.00 | $369.00 | $455.00 |
| Single | $395.00 | $529.00 | $695.00 |
FESTIVAL ONLY PRICING:
| | |
| --- | --- |
| Students | $169.00 |
| Adults | $89.00 |